Back to Industries
Build the future of mobility
The heart of the mobility industry is evolving — it's time to drive that change. Data, platforms, ecosystem thinking, and co-creation offer a variety of new opportunities for mobility. They are key to more sustainable solutions and better experiences for everyone. Learn why mobility innovation must love data and ecosystems.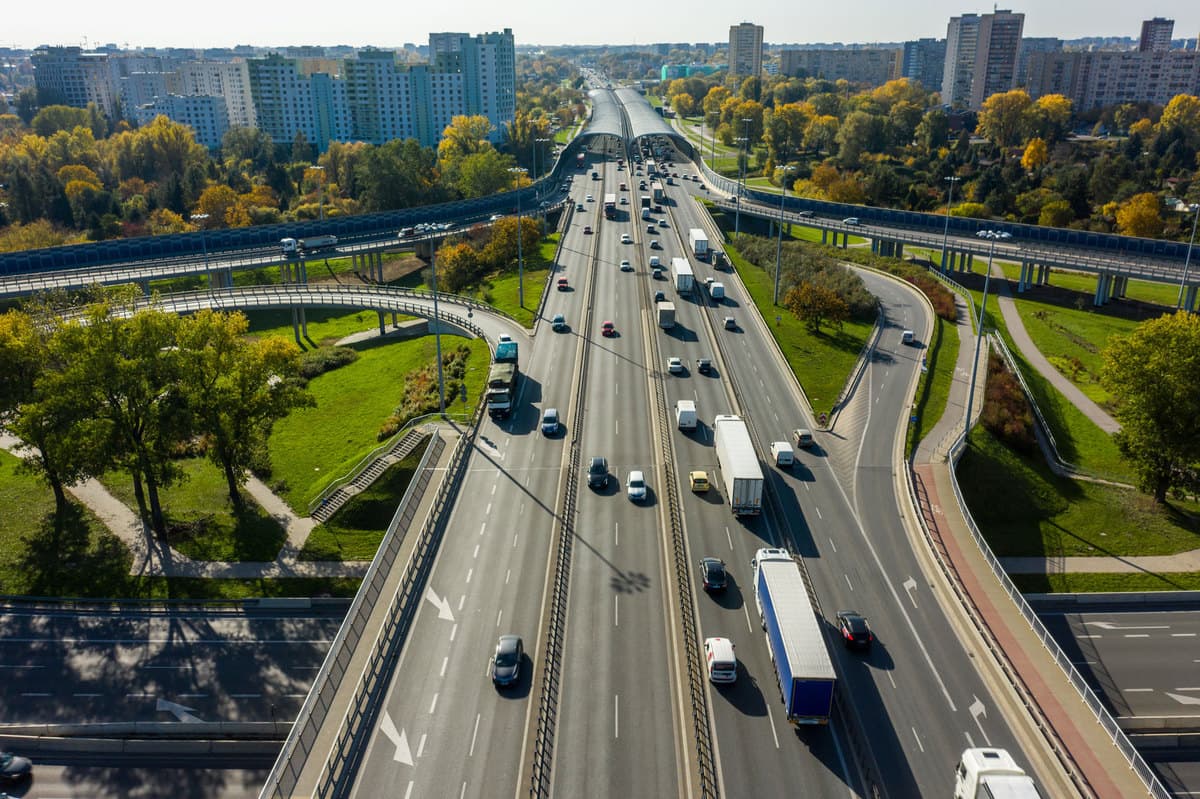 Where is mobility headed in the future?
What have we done with the mobility industry?
Get in touch
Join our growing number of satisfied clients—leave your contact information using this form, and our team of experts will reach out to you soon!
Get in touch with our mobility experts