Back to Our services
FutuCare — Modern managed services
The value of a digital service — and most of its costs — are created after its launch. Optimal long-term ROI requires you to focus on your service's value creation, have a proactive approach to maintenance, and plan its lifecycle from the very beginning. We have built hundreds of services and know how to do this without causing long-term costs to get out of hand. Our modern, proactive, and holistic managed services will help you get the most out of your service portfolio and amplify its impact.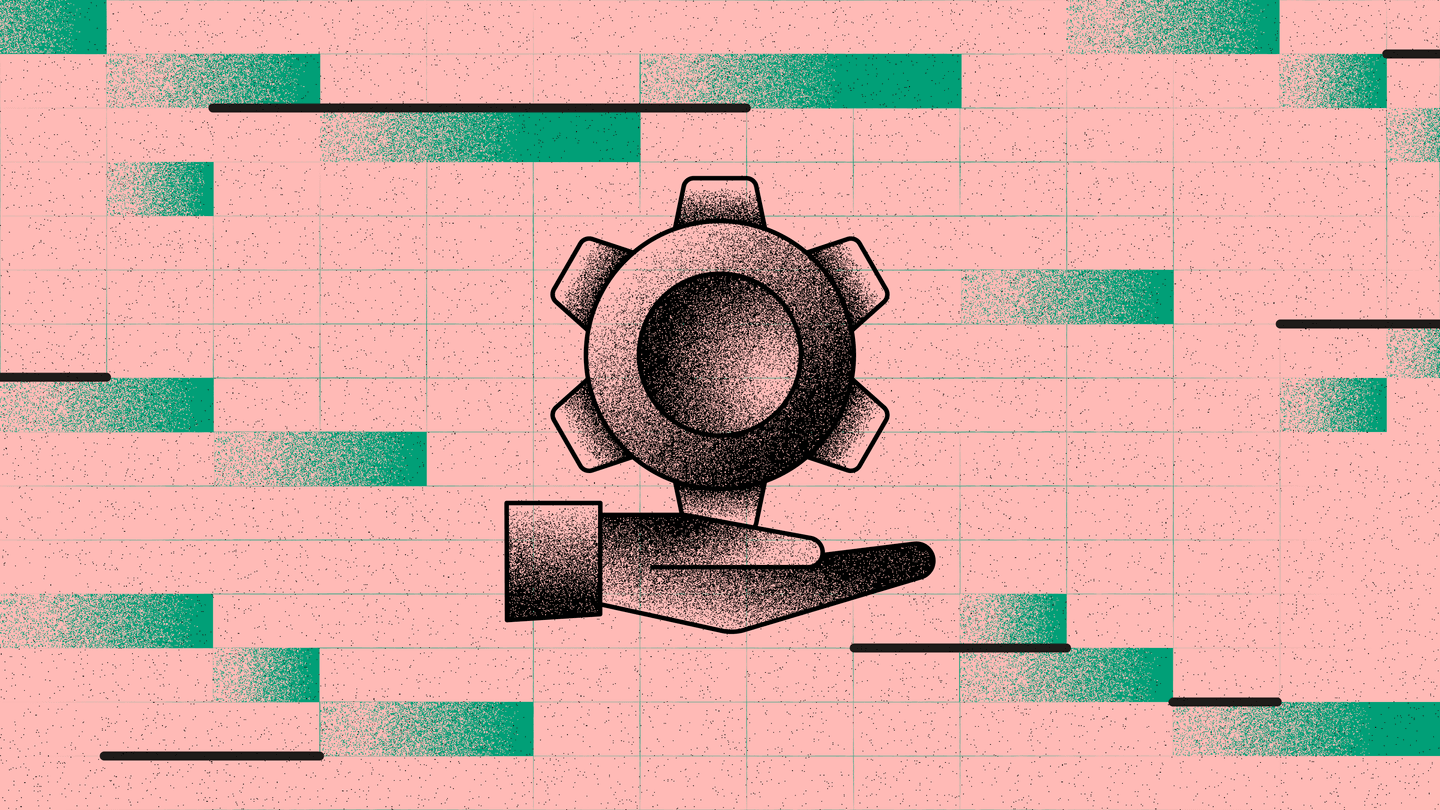 FutuCare supports and evolves your services
Futurice's FutuCare service offering is focused on providing high-quality continuous and managed services, far above and beyond traditional reactive maintenance.
We take care of the applications, services, and platforms in your digital portfolio to ensure they help you create a lasting business impact. Depending on your need, we offer professional service support to ensure your services run as they should, DevOps teams to increase the value of your services with active development and maintenance, and platforming engineering to increase your development efficiency and harmonize tooling.
We take pride in continuously finding ways to augment value creation and reduce the number of costly incidents and repetitive manual work. Our commitment to proactive maintenance, process improvements, automation, and modular tooling help us achieve more with less.
Managed services that focus on value creation and scale based on your needs
FutuCare services offer different levels of support based on the service's lifecycle, criticality, or any other needs you might have, ranging from service upkeep to growth-focused development. We offer per-service solutions, fixed outcome-based solutions for care-free maintenance, as well as custom solutions for large-scale problems. Our focus is always on providing the best possible customer experience while helping our clients keep growing.
Our diverse group of experienced developers, operations experts, cloud specialists, platform engineers, service desk specialists, and service leads ensures we can meet your maintenance and development needs, whatever they may be.
Through FutuCare, our clients will also gain access to the full range of Futurice's expertise, ranging from UX/UI designers and data analysts to service designers and business consultants. By combining the FutuCare skill set with Futurice's other competencies, we can always serve our clients in the best possible way.
The Futurice approach to managed services
FutuCare DevOps teams – continuous development and operations for your services
Going to production rarely means the end of development for a service, but depending on the situation, there might not be enough work to justify having a full-blown development team. Our FutuCare DevOps teams can continue implementing new features and improving the service while taking care of maintenance at the same time.
We offer multiple service packages designed to make it easy for you to balance your financial commitment with the criticality of the service, and ensure you'll have enough bandwidth for continuous development to fulfill your future needs for the service.
Our DevOps teams are specialized. In addition to common dev and ops skills, they have distinct tech or domain specializations, for example, retail customers or Azure. This makes them more productive.
LiveOps – keep services running and improving with reactive and proactive support
Everyone should have peace of mind knowing that their services are up and running. When a problem comes up, you should be able to trust that any issues and incidents are taken care of and the functionality of your services restored. Futurice LiveOps makes that happen.
LiveOps combines operations, cloud, and service desk experts who don't just escalate issues, but resolve most incoming tickets. They are highly skilled in restoring functionality, commanding incidents, solving problems, and communicating well with other parties and vendors. Our on-call services can offer extended service time beyond office hours when necessary.
FutuCare LiveOps ensure a rapid response when it is needed, and strives to curb manual work. Increasing service quality, preparing for possible problems, engineering solutions, building automation, and improving processes all serve to decrease the need to do repetitive manual tasks in the future.
Our LiveOps service model combines the best practices of IT service management with Agile methods, DevOps, and Site Reliability Engineering (SRE) philosophy.
Platform engineering — improve development and operations efficiency on a large scale
When the number of development and DevOps teams increases, new kinds of problems start to appear. The most usual symptoms are communication siloes, teams reinventing the wheel, and having a hard time finding crucial skills like cloud or security for every team. A fragmented landscape of tools, practices, and cloud platforms is also a common phenomenon that may lead to wasted resources and slow your speed.
Trying to solve that with strict IT-led policies and a fixed set of tools can lead to different problems including lesser autonomy, having a hard time finding and retaining skilled experts, as well as shadow IT, where unofficial solutions are built to work around strict company policies.
Platform engineering is a solution to all this. Our specialists and consultants will assess your situation and create an actionable roadmap to solve these problems. We can build developer communities, create modular platforms that speed up and harmonize development, and offer centralized DevOps support teams to improve team-level efficiency and help to fulfill missing skills.
We believe that the recipe for success on a large scale is to enable innovation and increase the running speed with enough autonomy on a business unit and team level, but also make sure everyone is heading in the same direction with good governance and centralized tooling, platforms, and support.
Get in touch
Join our growing number of satisfied clients. Leave your contact information using this form, and our team of experts will reach out to you soon!